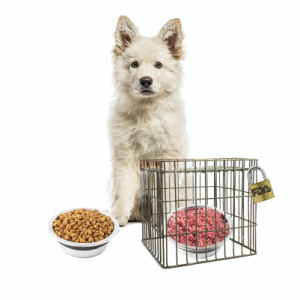 There has been much discussion over the last several months pertaining to the Answers Pet Food lawsuit against the FDA, AAFCO and the Colorado Department of Agriculture.
The attorneys representing Answers Pet Food requested, and were granted, motion for injunctive relief to the judge under rule 65A2. Under this rule, the judge will hear all merits of the case all at the same time. There will not be an initial suit with follow-ups. It's just this one trial this week because 65a2 has been evaluated, and granted.
For this reason, the Weston A Price Foundation, through their attorney, Swankin and Turner, has filed a motion to intervene on behalf of their members.
Similarly, members of Next Gen PFMA wanted their concerns to be presented. This lawsuit affects all pet food manufacturers, not just Answers, not just those who use fermentation, not just raw pet food companies. For this reason, we have also filed a motion to intervene, through the Mosher Justice Center.
Looking with anticipation to this week's hearings – the outcome affects the entire pet food industry. Updates to follow.