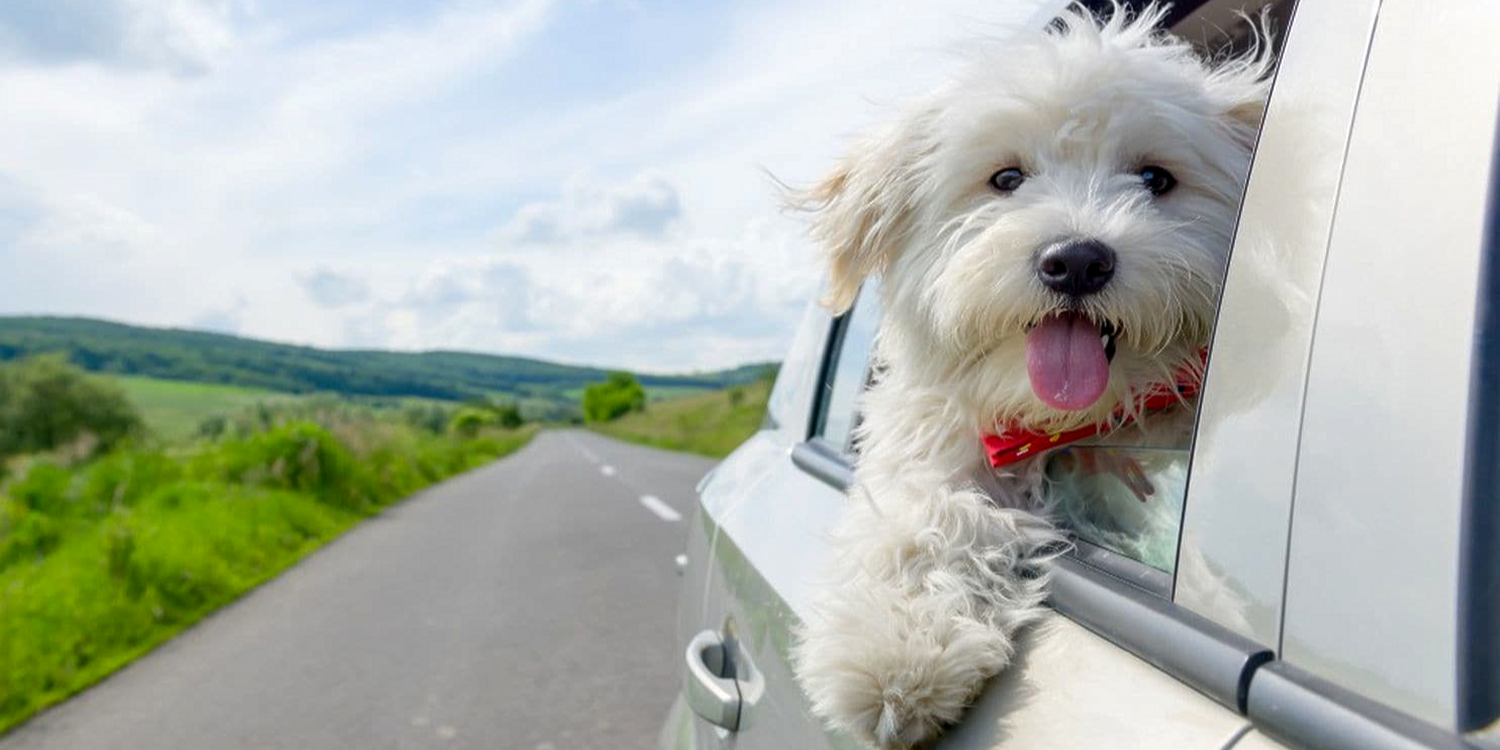 Welcome to Next Generation PFMA!
Standing Up for Our Furry Friends Who Give So Much & Deserve the Best!
Representing The Next Generation of Pet Food Manufacturers
Latest News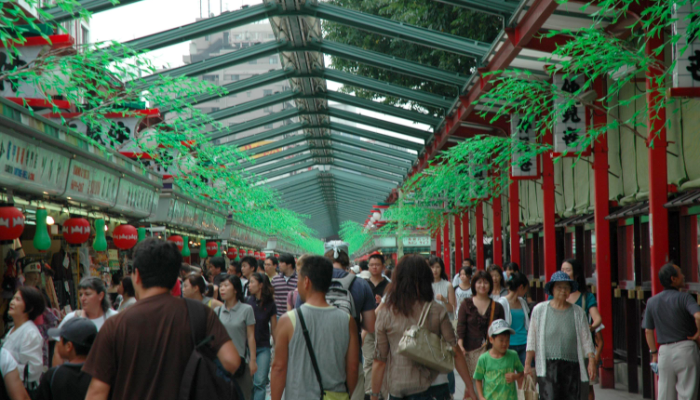 Join NGPFMA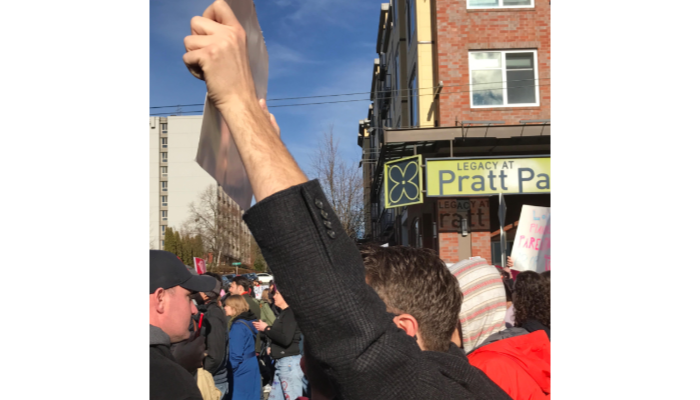 Contact Us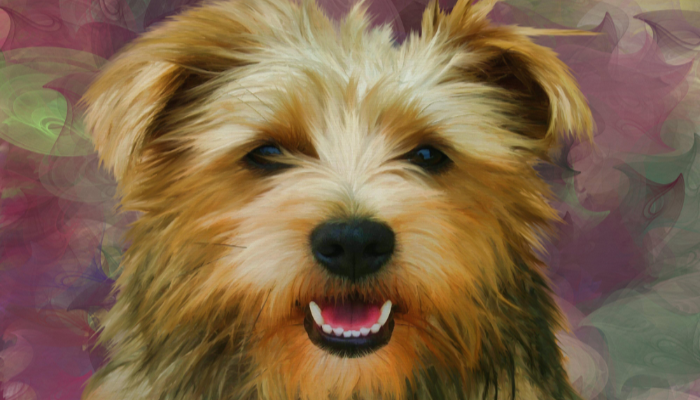 Help Us Advocate for Next Generation Pet Food!
Our members are passionately committed to providing pet parents with pet food options that go beyond what is typically represented on the grocery aisle.
Among our diverse roster of members:
50% make a human grade pet food
52% make a raw pet food
52% make a cooked food for pets
26% sell via mail order
13% are direct-to-consumer delivery
35% are regional companies
65% are national companies
8% make a dehydrated pet food
8% make freeze dried pet food
Growing membership of small, independent retailers who carry and support these manufacturers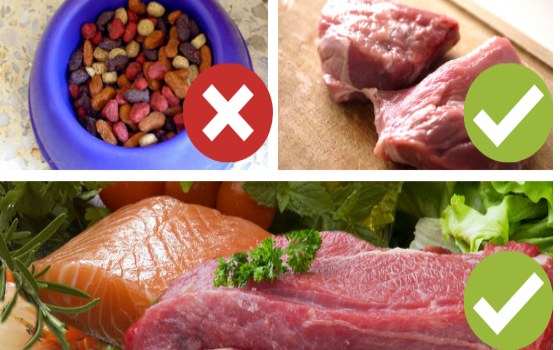 Next Generation Pet Food Manufacturing Association was created to come alongside the 2% of smaller pet food manufacturers who are using only real food ingredients . . . those who have previously navigated regulations, lawsuits and recalls alone. Not anymore. And we're just in time.
Why Join NGPFMA
Representation at AAFCO — We show up "en masse" & the powers that be notice.
Safety in Numbers — We help you navigate & fight situations so you never stand alone.
Relational Equity — As an association we build relationships with those already in place.
Advocacy & Grassroots Lobbying in Congress — With education, we'll turn the tide in our favor.
Help Us Advocate for Next Generation Pet Food!