OUR PURPOSE: "Next Gen PFMA serves its members by advocating for better nutritional choices for pets and their owners and by supporting companies that (a) produce and/or sell pet food that is biologically appropriate, (b) employ Good Manufacturing Practices and (c) operate in an ethical and responsible manner."
Our members are passionately committed to providing pet parents with pet food options that go beyond what is typically represented on the grocery aisle.
Among our diverse roster of members:
50% make a human grade pet food
52% make a raw pet food
52% make a cooked food for pets
26% sell via mail order
13% are direct-to-consumer delivery
35% are regional companies
65% are national companies
8% make a dehydrated pet food
8% make freeze dried pet food
Growing membership of small, independent retailers who carry and support these manufacturers.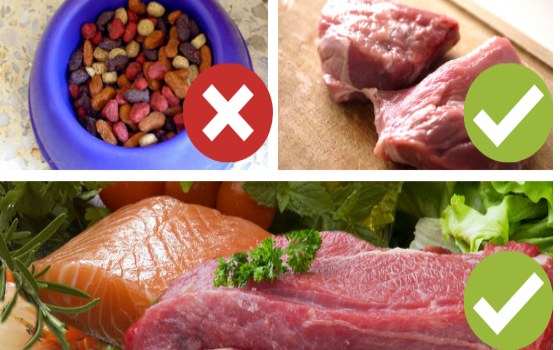 Next Generation Pet Food Manufacturing Association was created to come alongside the 2% of smaller pet food manufacturers who are using only real food ingredients . . . those who have previously navigated regulations, lawsuits and recalls alone. Not anymore. And we're just in time.
Who We Are
Partial list of member websites. (Our members are rebels. They think outside of the regular pet food bag/box. For this reason, not all of our members want to loudly proclaim their rebelliousness through participation via membership in NGPFMA. We get it!)
Affiliate members (These are a few of the organizations who align with what our members do. They provide resources for our members.)
Pet store members (these are the few pet stores who've researched how to distinguish themselves from the competition. Please support your local independent pet store who understands the importance of providing real pet food to pets and their owners. These stores really struggle to survive.)
Help Us Advocate for the Next Generation Pet Food!