OUR PURPOSE: "Next Gen PFMA serves its members by advocating for better nutritional choices for pets and their owners and by supporting companies that (a) produce and/or sell pet food that is biologically appropriate, (b) employ Good Manufacturing Practices and (c) operate in an ethical and responsible manner."
Options are important, to pet parents, and to pet stores.
The bulk of what your customers can find on their grocery store aisle is manufactured by a handful of companies, and pet parents are actively looking for different, more nutritional, options. This is why more and more distributors and retail pet stores are joining forces with Next Generation Pet Food Manufacturers Association. Next Gen PFMA is committed to protecting pet food options by aggressively representing nutritionally defensible™ pet food manufacturers, the distributors that carry these products and the retailers that promote them.
The benefits of joining forces with us -— and with the manufacturers whose food you carry -— are many, but they all point to you building and protecting your bottom line.
How many times are you left trying to answer questions about (yet another) pet food recall?
How many customers might switch foods (and stores) without talking with you… simply because the media has done a great job of scaring them away from the more holistic brands?
How many brands you now carry -— and your customers depend on you to carry —- are at risk of regulatory harassment, including and beyond regular recalls?
The answer is… more than we'd like to acknowledge. Enter NGPFMA, the only association of our kind catering to representing those most at risk, most nutritional pet food manufacturers, and the retailers that make these foods available in their communities.
And membership will NOT cost you "the store." We wanted to be sure our retail and distributor member price was one that made joining an easy decision. The more retailers we represent, the stronger our own regulatory impact becomes. You represent the consumer arm of our manufacturers and we want to roll out the red carpet for you to join our cause.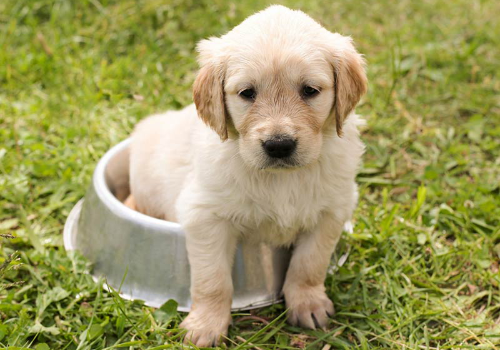 For Retailers and Distributors ONLY, we've arranged a discounted rate… allowing you to join us with an annual payment of only $67.
Help Us Advocate for the Next Generation Pet Food!